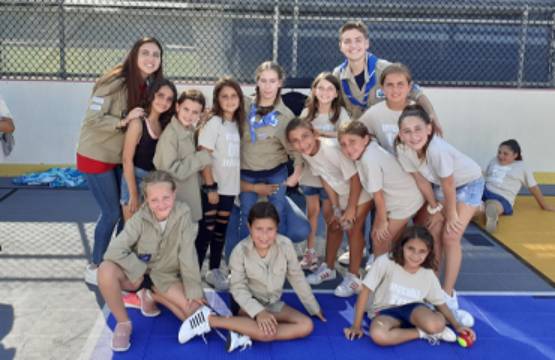 Youth Movement
Maccabi Tikvat Majar is the community's youth movement (Tnua in Hebrew). It brings together children and young people between the ages of 3 and 18 every Saturday. Through non-formal education -- in a healthy and fun way -- it transmits content about Judaism, universal values, leadership, Zionism, Maccabee values, among others.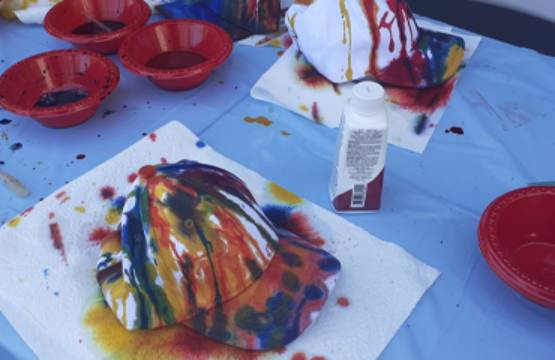 Summer Camp
The summer camp offers an experiential and educational experience for both children and adolescents creating lasting friendships and unforgettable memories. The Chanichim share daily activities, outings, peulot and juguim (workshops) in an informal atmosphere led by our madrichim from San Diego and Mexico. Camp Israel Ami is subdivided into three groups: Mini Camp, Youth Camp and Teen Camp.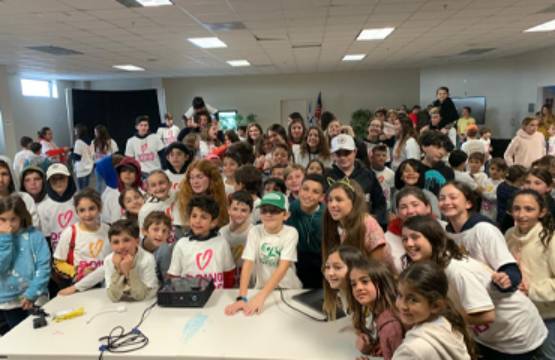 For the whole family
At Ken, we have a complete program portfolio that seeks to constantly impact our members, no matter their age. Bringing our values and identity to every family, we aim for everyone's involvement, to continue being part of a great community.