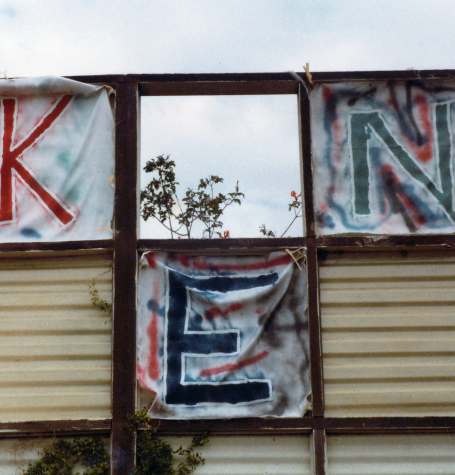 The KEN Jewish Community is a nonprofit organization where Latin Jewish Families share beliefs and traditions. Throughout a wide range of educational, social, performing arts and sports programs and activities, its Community Members strengthen their Jewish identity, build a connection with Israel, and maintain their culture.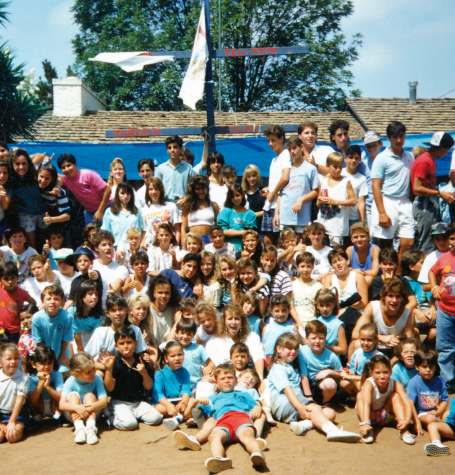 History
During the early part of the 1980s, a substantial number of Jewish families migrated from San Diego from Mexico City to Tijuana to meet economic and security needs. They settled mainly in Chula Vista and East County. Eventually the social group grew beyond their gardens and the families decided to find a more permanent place to congregate. The community found a first home in Chula Vista and took steps to formalize its identity and operations. They created a board of directors, recruited members, and hired a Sheliach to oversee youth programs that have been Ken's core offering from the start.
Since then, Ken has grown in membership and has had multiple homes. In 2008, as a result of a fundraising campaign in collaboration with the San Diego Jewish Academy, Ken secured a space on the SDJA campus, uniting all Ken office activities in one place.
The youth movement has been and will continue to be the central effort of the Ken Jewish Community. In 2008 a new governance structure was approved at the general assembly, as a result, Ken continues to expand its portfolio of programs for various ages and segments of its constituents.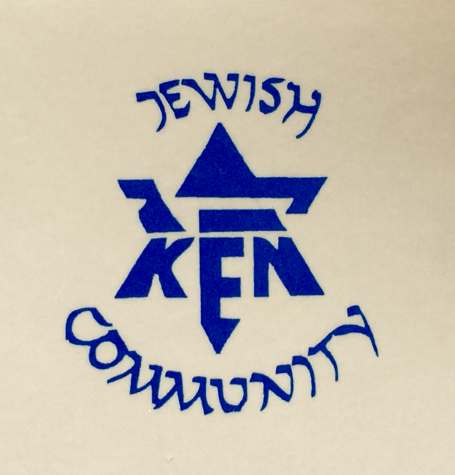 Goals
Teach our youth to be responsible members of their community, remembering their special responsibility as Latin American Jewish members of society.
Instill the values ​​of Tzedaka (charity) and Tikun Olam (Reparation of the world through action).
Instill a peer-to-peer relationship between children and their adolescent leaders, fostering growth and learning in both.
Create a support group for children and parents
Help children of all ages acquire smart decision-making skills.
Promote pride in Latin American Jewish identity.
Participate in tangible projects that improve the lives of needy groups.
Integrate our members with special needs into community activities and events.