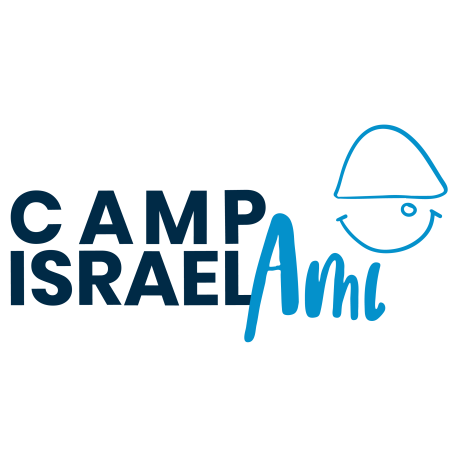 Camp Israel Ami 2023
Dates: June 19th - July 28th, 2023 (Registration Opens: Apr 1st, 2023)
Online Application & Registration (Campminder)
Camp Israel Ami, is a summer program where Latin Jewish children, teens, and young adults build friendships for life by sharing their shared beliefs, values, and traditions. Through innovative non-formal education such as games, arts, sports, and special activities, we cultivate friendship and leadership, foster a strong sense of Jewish identity, build a connection with Israel, and maintain our Latin culture.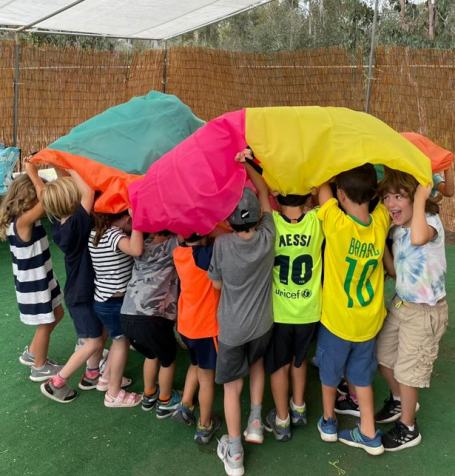 Mini Camp
For children (chanichim) ages 4 to 6 years old. This program is run by loving and professional staff that nurture and inspire our kids every day. Our age-appropriate themes and activities are full of creative possibilities and unique new experiences.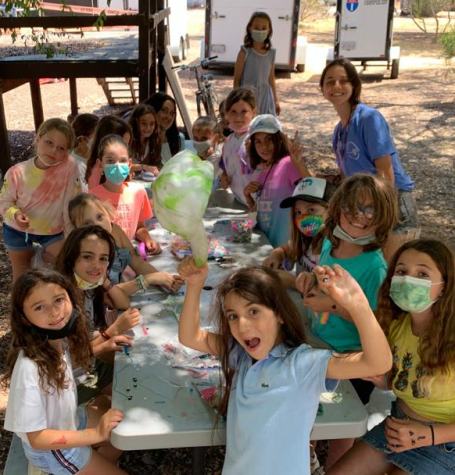 Youth Camp
For chanichim finishing 1st to 6th grades. This age category gathers in groups (Kvutzot) and is run by passionate counselors (madrichim) who create, embrace and learn through fun experiences.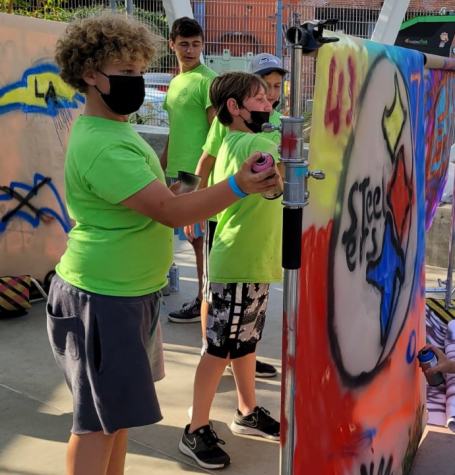 Teen Camp
For teenagers finishing 7th – 9th grades. The Teen Camp adventure contains some weeks with a few days at the campsite with local field trips, plus "ventures off" trips outside San Diego. This category was created exclusively for teenagers offering the base for fun, friendships, and memories that last a lifetime.